Add feeDuck to your client acquisition strategy.
By spending just a few minutes a day, you can increase your sales by as much as 50%.
Connect with verified potential clients!
No monthly fees! Start bidding Or learn more before you start.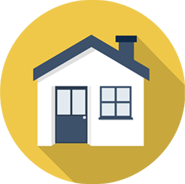 Home buyers and sellers post desired buying criteria and/or property details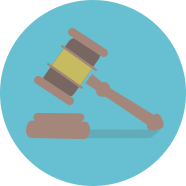 Agents participate in auctions and bid on leads in real-time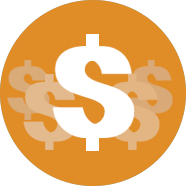 By adding another stream of acquisition, you spend less money attracting new clients!
feeDuck - The Smart Way to Find Qualified Leads
If you're a real estate professional, feeDuck is exactly what you need! feeDuck connects you directly with home buyers and sellers who are looking for an agent.

- Shorter sales cycle
- No cold calling
- No monthly fees!

Be smart, use feeDuck today!
Real-time alerts.
feeDuck knows you're a busy professional. That's why you don't have to keep returning to our site to find new leads. We'll email you as new leads are entered and you won't miss a thing!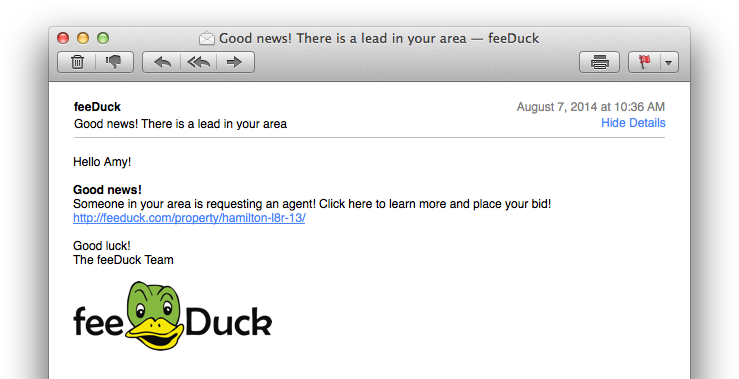 Simple. Fast.
feeDuck's interface makes it easy to scan for new leads, move auctions to your watch list or place a bid - all with a simple click of a button!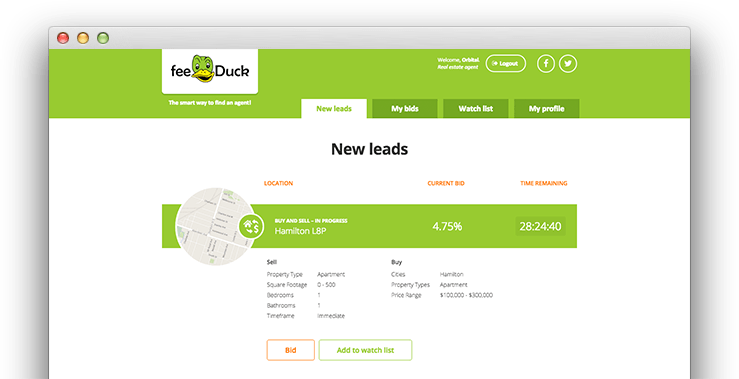 Bid anonymously.
Your identity will remain completely anonymous and will not be revealed until you win the auction.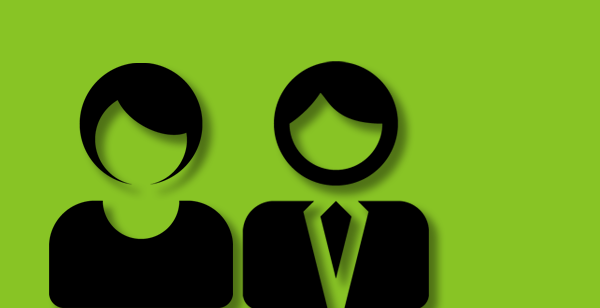 Access from anywhere.
Whether on your laptop, desktop, tablet or smartphone, feeDuck lets you find and bid for leads on the go!