Finding a Moving Company that You Can Trust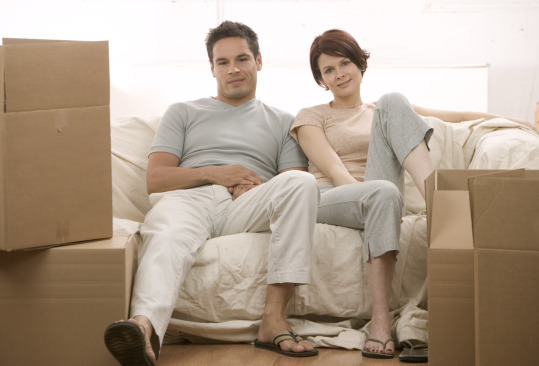 With all of the things you have to do to plan your move, finding a reliable mover should be at the top of your list. A trustworthy moving company can make an otherwise stressful day more relaxing and let you focus on last minute details and keep an eye on your kids!
Start local
While your first urge may be to Google your way to a moving company, the best place to start would be asking around. Your friends, family and real estate agents would be the perfect place to start.
Interview them in your home
Once you've got a recommendation, don't be shy about interviewing the company. You are potentially entrusting all of your possessions with this company and you have to feel safe in your decision. If the company won't come to your house, and give you a proper estimate, move on.
Visit their office
Make sure the company is who they say they are and have a look at their storage facilities. Any legitimate company would be happy to show you around and answer your questions. Be sure to check out their trucks and ensure that their logo/name is permanently marked. Rogue companies will likely have a magnetic sign attached to a rental truck – so better to be sure.
BBB
Once you've done your research and gotten estimates, check in with the Better Business Bureau for a final check. You work hard for everything you've got and a little diligence when selecting a moving company will go a long way.
Oh – One more thing: If anyone other than the company you hired shows up at your door on moving day – fire them on the spot.