feeDuck Offers a Smart New Way to Find a Real Estate Agent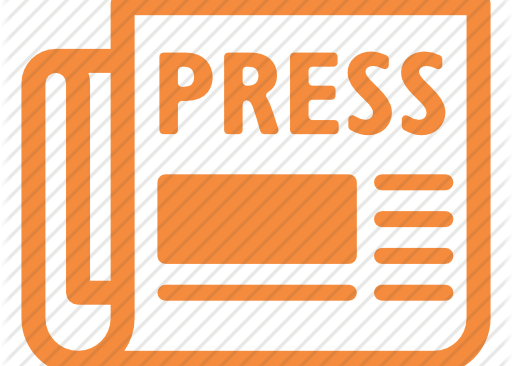 NEWS RELEASE
For Immediate Release
feeDuck Offers a Smart New Way to Find a Real Estate Agent
January 14, 2015 – Oakville, Ontario – feeDuck, a smart new way to find an agent, is disrupting the traditional real estate industry by offering a unique way for people who are selling their home to save money on commission fees.
The new service is a web-based, real-time auction that connects people with leading real estate agents in their area. "All you have to do is fill in your house details and agent preferences and feeDuck will do the rest," says Sharn Kandola who created feeDuck, along with partners Lisa Abreu, Paulo Vital and Warren Mascarenhas. "Within 72 hours, you will be presented with the top bidding agent. Just sit back and feeDuck will make the introductions."
Kandola and her partners got the idea for feeDuck after moving into the same Oakville community. The four partners, who are also neighbours, compared notes on their home buying and selling experience. Having used various time-consuming and ineffective methods to list their properties by themselves (through known agents, or trying their luck with the most convenient agent) the neighbours decided there had to be a better way, and in January 2013, feeDuck was born.
Through feeDuck's unique reverse auction system, real estate professionals bid down their commission rate. At the end of 72 hours, homeowners are introduced to the agent with the lowest bid. All of feeDuck's agents are from reputable brokerages and are approved and verified manually to ensure that homeowners have the best possible experience. There is no cost to the homeowner and no obligation to sign with the winning agent.
"Many homeowners have been enticed by commission-free services to list their homes," adds Paulo Vital, Vice-president of Sales for feeDuck. "Our research has found that over 80 per cent of these homeowners eventually end up listing with a real estate agent to actually make the sale. Homeowners are trying to save money but end up spending more in wasted time and resources."
Agents, on other hand, are having a hard time finding qualified homeowners. Vital says agents often throw thousands of dollars on advertising to blanket market their messaging and hope to find someone who is selling their home at any particular time. That's where feeDuck comes in to allow agents to directly target homesellers.
Once someone has made a connection, Kandola, who is Vice-President of Marketing for feeDuck, says there is no obligation to sign with the agent. "feeDuck is simply an introduction based on the criteria the home owner entered," she adds. To learn more about feeDuck, visit www.feeDuck.com or watch the video http://vimeo.com/112136409 if you're a homeowner, or http://vimeo.com/104501410 if you are an agent.
-30-
Media Contact:
Sharn Kandola
Vice-president of Marketing, feeDuck
416-560-4793