Be Comfortable In Your New Home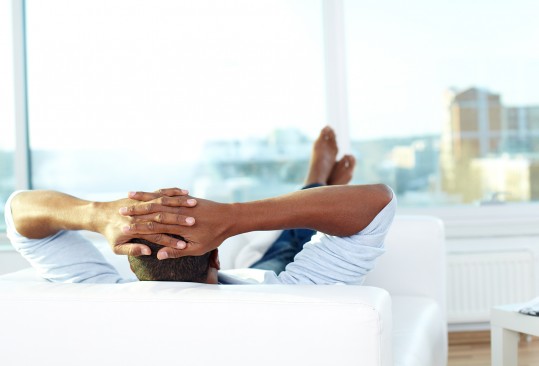 Even if it's not your first home, buying a new property is more than finding the perfect 2 bedroom + den with chef's kitchen in the right neighbourhood and school district.  More than making sure you know about when the windows and roof were last replaced, there are some other factors to consider that go beyond that, and if you put a bit of effort checking these things out up front, you'll save yourself a lot of headache and be able to live comfortably in your new digs.
1) Unexpected Noise 
Most home owners aren't going to disclose the busy street, train or air flight paths that interrupt their Saturday afternoons in the back yard.  It's a good idea to do a bit of digging so you aren't noised out!  You may also want to drive through the neighbourhood during different times of the day to get a better sense of a noisy party house or a barking dog.

2) Pest inspection
Especially if you're buying an older property, consider a pest inspection to go along with the home inspection.  Termites and other pests can create devastating damage to a property and having a professional take a look before you sign the dotted line.
3) Nearby Development Approvals
Visit your city's planning office to see if there are any new developments being planned near the property you are considering. While you're there, make sure you have a good understanding of the zoning in your area and surrounding areas as well. Remember that depending on your jurisdiction, real estate professionals aren't necessarily obligated to disclose this information.
4)  Which way does the house face?
In winter, during a cloudy day or at night, it is difficult to tell the difference between a north and south facing house or garden – but in summer it can make the difference between a home that is full of light and warmth, and one that is frustratingly dark. Your favourite plants might notice too, and protest by dying. Download a compass app so you can get a better idea while you're there.

5)  Storage Space
Storage space is a valuable but often overlooked asset. Where will you keep your vacuum cleaner, towels, spare linen, and boxes of junk? Is there room for cupboards or shelves to be built in? Especially in newly built houses, storage space can be scarce.